KNOXVILLE, Tenn. — A 32-year-old former Knox County Schools employee was charged with 22 counts of aggravated sexual exploitation of a minor, according to a warrant from the Knoxville Police Department.
Anthony Roy Bennett was arrested on Tuesday, Nov. 15 by the Knox County Sheriff's Office after being indicted by a Knox County Grand Jury on Thursday, Nov. 10.
Bennett knowingly distributed material that included a minor(s) engaged in sexual activity or simulated sexual activity, according to the indictment.
Bennett's indictment was the result of an ongoing KPD Internet Crimes Against Children investigation, KPD said.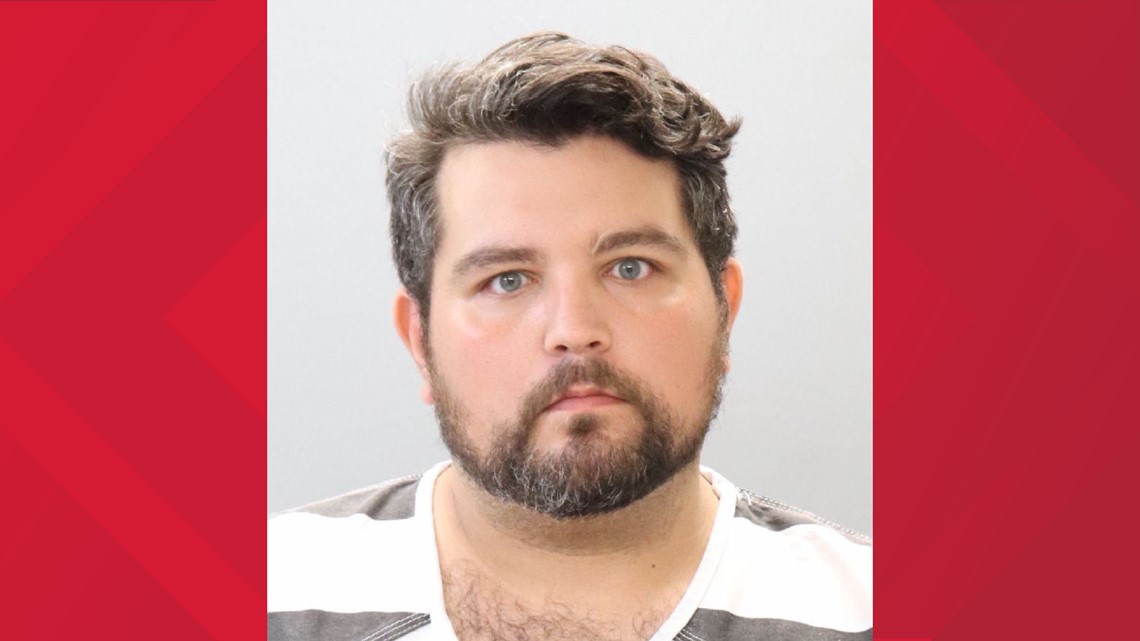 Bennett was a former KCS school security officer. He was fired earlier this month prior to his arrest, according to KCS.
This story is ongoing and we will update you when we learn more.