JOHNSON CITY, Tenn. --- Randi Laferney, owner of Off Leash K9 Tri-Cities as well as Duck Donuts in Knoxville, issued a statement on social media on Friday after a dog starved to death in her company's custody.
Laferney is facing an aggravated animal cruelty charge alongside the trainer that was given care of the dog, Andrew Hunigan. Dallas, a 9-month-old miniature bull terrier, died from starvation in the custody of Off Leash, according to a necropsy performed by University of Tennessee Veterinary Medical Center in Knoxville.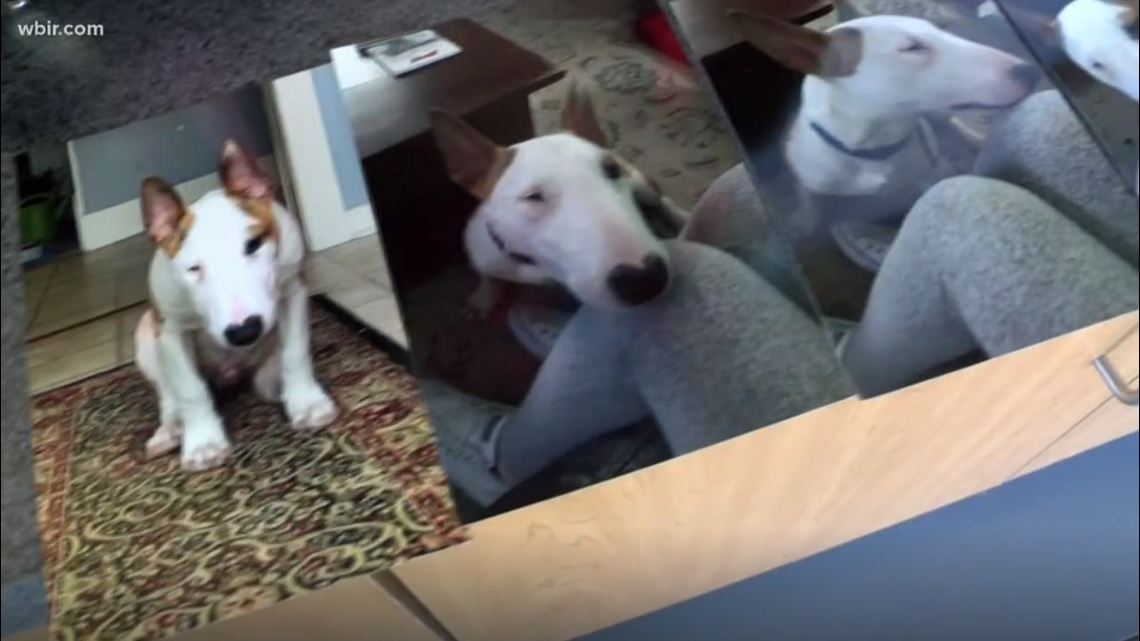 Laferney's Facebook post appears to have been deleted minutes after posting, but WCYB News 5's John Engel confirmed the authenticity with Laferney's attorney, Rick Spivey.
"I have been involved in animal advocacy for 20 years. I have never been charged for a crime related to my animal ventures or anything else. The first time I laid eyes on Dallas other than his puppy consult in December was on May 2nd after I received a heart breaking call that he had died. I pride myself on my respect and care for animals and hire trainers with the same attitude. I trust that they care for these animals the way I would. I can honestly say at this time that I do not know what happened, but I do know I had absolutely no idea that Dallas was anything but a healthy dog until I learned of his untimely death. I have expressed my deepest sympathies to Dallas' owners and will continue to do so. This isolated incident is not a reflection of my business and goes against everything I have worked so hard for for 20 years. I appreciate my loyal customers and the community for having patience and not making unwarranted judgements against me or any of my businesses before this process is complete," signed Randi Laferney.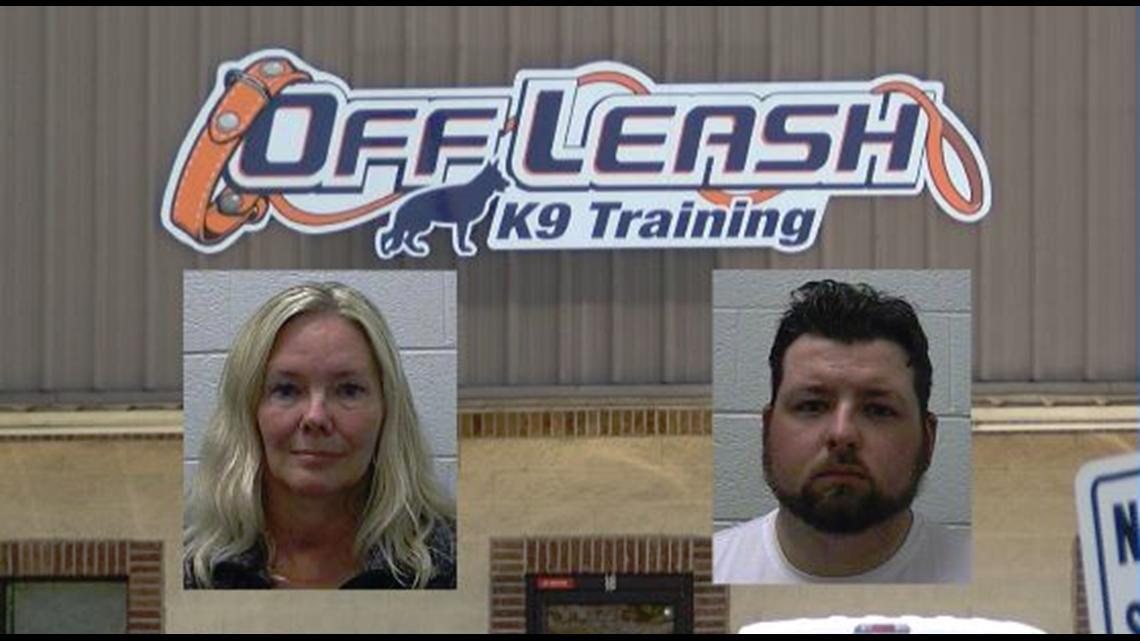 Laferney and Hunigan are due back in court for a preliminary hearing on June 12.