KNOXVILLE, Tennessee — East Tennessee music fans are in for a treat starting Sunday night.
Award-winning filmmaker Ken Burns promises the region will be represented from start to finish in his 16-hour, eight-part series that will be shown on area PBS stations, including East Tennessee PBS.
Among the music greats from this part of the state who put their stamp on country music: Roy Acuff, Chet Atkins and, of course, Dolly Parton. Other musicians made history in East Tennessee included Hank Williams on his last ride and the Carter Family with their Bristol music recording sessions.
Dolly spoke with Burns for his film. Her story is in truth the story of what Burns calls "this amazing American art form."
"We have at the heart of our story Dolly's remarkable ascent," Burns told WBIR. "I think we forget in our relative comfort, despite hard times or division we might see among ourselves, the way so many country music stars raised themselves out of poverty, dreamed bigger dreams and then were able to create art that permitted the rest of us to dream those dreams.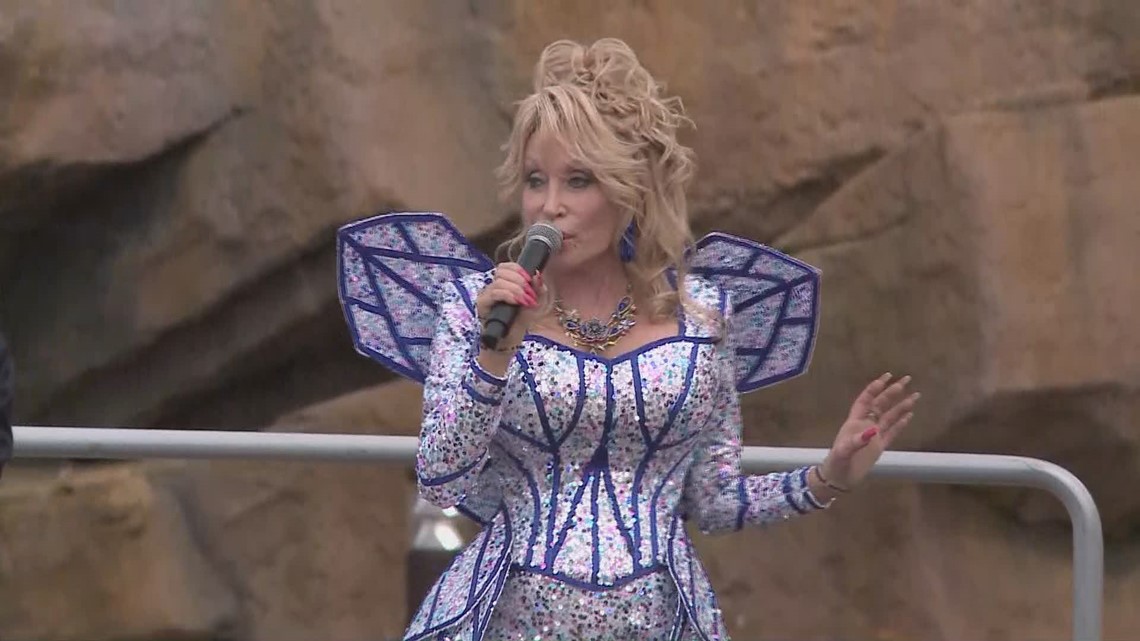 There aren't enough accolades to shower on the Sevier County native, Burns said, ticking off her songwriting talents, her humanitarian efforts, her humility and her "voice given by God."
In March, Burns and co-producers Dayton Duncan and Julie Dunfey visited Bristol, Sevierville, Knoxville and Maryville to promote "Country Music". In addition to PBS, it's drawn the support of Bank of America and the state of Tennessee.
Previous Burns projects have included "The Civil War", "Baseball", "Jazz" and "The Vietnam War".
Along for the March tour was musician Ketch Secor of Old Crow Medicine Show. Secor is a commentator in the film series and was an adviser for it.
"I thought before I was standing on the shoulders of giants, but now my love and awe for those giants is giant," Secor said, summarizing what he drew from the series.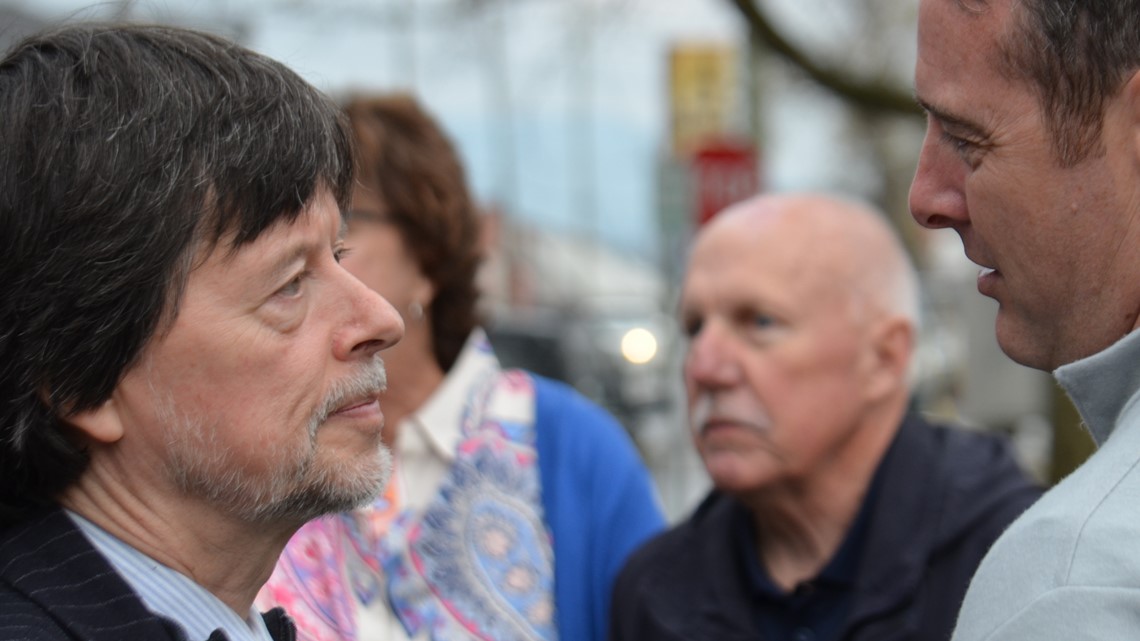 "Country Music" is far, far more than "Hee Haw" or "Blue Eyes Cryin' in the Rain" or any single moment in history, Burns said.
There's a clear relationship between jazz and country and between little known black musicians and young white performers who would go on to stardom. Some white stars had great black mentors, Burns said.
Country shares DNA with folk music, rock 'n' roll and rockabilly, to name a few.
And yet, Burns said, there are so many distinct, independent ideas in country music.
If Jimmie Rodgers presented a Saturday night kind of country, then the Carter family of the Bristol days was more like Sunday mornings, he said.
Country music's development includes Tennessee, Kentucky and Virginia, but also Texas and California and even parts of Canada.
"One of the biggest surprises about country music is that it's not some narrow form of music," Burns said. "It's actually many forms of music."
In the series, Secor talks about the roots of country music, particularly in East Tennessee. Old Crow once was based in Johnson County.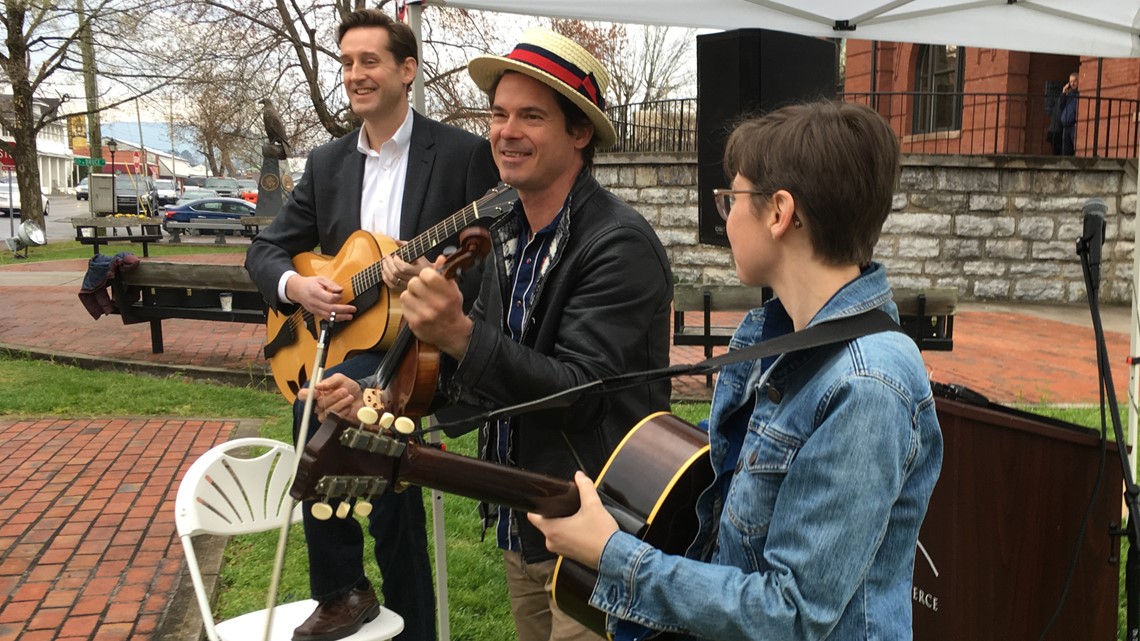 Secor also knows Knoxville. His father, Jay, was founding headmaster of the Episcopal School of Knoxville, and Secor is a founding board member of the Episcopal School of Nashville.
While 16 hours is a long time in television, Burns said the film could have gone much longer. The material was that rich.
For example, "Rocky Top" makes a quick appearance during the special. But the producers had to give up including a longer anecdote told by singer Brenda Lee about the creation of the song by writers Felice and Boudleaux Bryant.
The Bryants wrote the tune in Gatlinburg.
"It's a wonderful, hilarious story," Burns said.
Duncan said the "Rocky Top" story will be part of the series' DVD extras.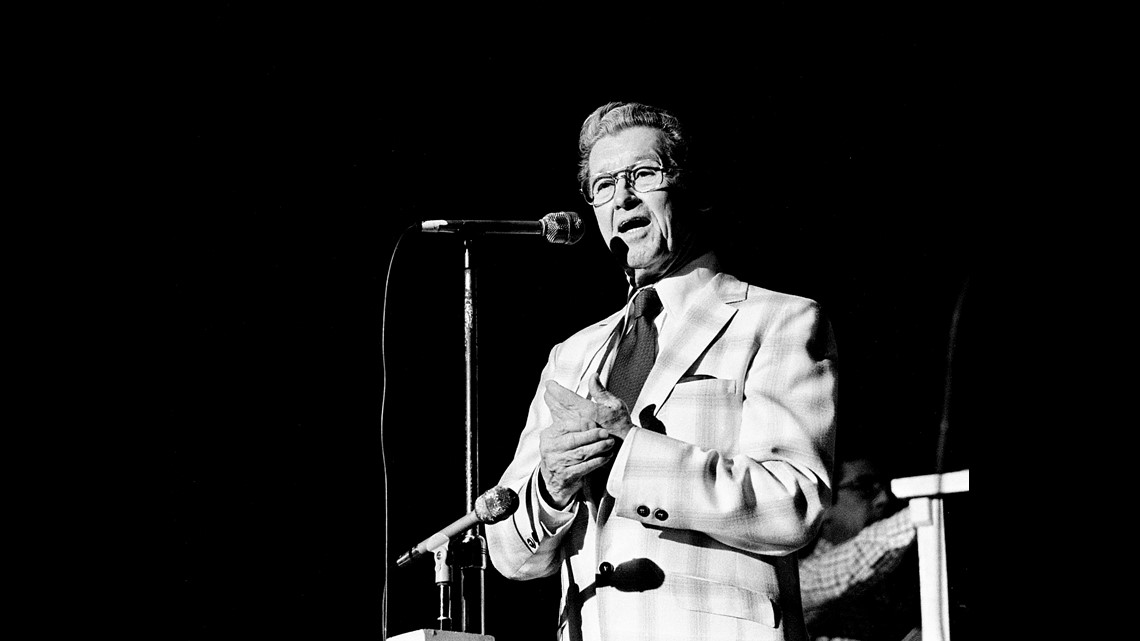 Everything left on the cutting room floor for this project was good, Burns said.
"We're just thrilled that the biggest complaints we're going to get about the film is what we left out," Burns said.
Fans of Garth Brooks, who is set to play a historic show in November in Neyland Stadium, will be glad to know "Country Music" includes him as well.
"We kinda put the brakes on about 25 years out," Burns said. "Our film ends in the mid 1990s with the just extraordinary, meteoric ascent of Garth Brooks. Then, we spend a few more minutes tying up the rest of the loose ends."