KNOXVILLE, Tenn. — Tennessee released its newest Music Pathway -- a road trip for fans of Ken Burns' new documentary series "Country Music."
The pathway follows Ken Burns' documentary through Tennessee, stopping at each place where country music legends were made. Spots around Knoxville made it onto the list: the Historic Tennessee Theatre, WDVX's "Blue Plate Special," and the Dolly Parton Statue in Sevierville.
Tennessee Tourism's website lists each of the sites. It also features pictures and information about how each site inspired or amplified Tennessee's musicians.
The pathway also includes historic places in Bristol, Chattanooga, Nashville, Jackson and Memphis.
Tennessee Music Pathways draw attention to important places across Tennessee -- the state that's home to blues, bluegrass, country, gospel, soul, rockabilly and rock 'n' roll.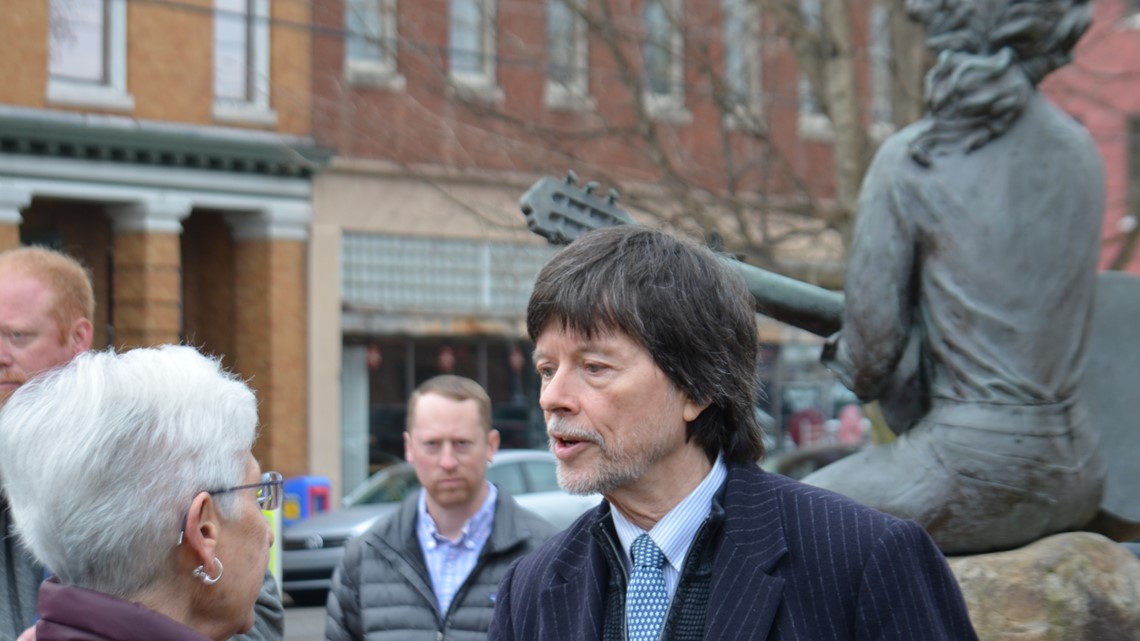 For those who want to hit the road, here's each stop on the list:
Memphis

Birthplace of Country Music Museum

Knoxville

Historic Tennessee Theatre
WDVX's "Blue Plate Special"
Dolly Parton Statue

Chattanooga
Nashville

Ryman Auditorium
Broadway Historic District: "Honky Tonk Highway"
Country Music Hall of Fame and Museum
Musicians Hall of Fame & Museum
Patsy Cline Museum
The George Jones Museum
Johnny Cash Museum
Third Man Records
The Bluebird Cafe
Grand Ole Opry
Storytellers Hideaway Farm & Museum
Loretta Lynn's Ranch

Jackson Area

Carl Perkins Visitors Center
Ridgecrest Cemetery
Southern Legends of Music at the Carnegie

Memphis

Sun Studio
Elvis Presley's Graceland
Beale Street Brass Notes Walk of Fame
Beale Street Historic District