KNOXVILLE, Tenn. — Right now in Tennessee, Hispanics and Latinos are the fastest-growing ethnic group in the state. That's according to the Tennessee State Data Center.
The research shows Latinos grew by about 180,000 people over the course of the last ten years. That's the fastest than any other group in the state.
The Latino Chamber of Commerce said this is a reflection of what's happening locally. As Hispanic and Latino communities continue growing, so is interest in bilingual education across East Tennessee.
Diana Peon is one of the educators behind bilingual education in the region. Originally from Colombia, Peon arrived in East Tennessee in 2007. It was her dream to teach the next generation her native tongue, Spanish. At 33 years old, she enrolled in college and began to learn English.
"I decided to open a bilingual preschool because this was my dream, to teach a second language," Peon said.
Peon is the school director of Hola Knoxville Bilingual Academy. She teaches kids as young as 3 years old how to speak and read in Spanish and English. She does it through hands-on and immersive learning activities.
"Every child deserves to learn a second language at this age. It [comes] natural to them, [with] no difficulties," she said.
On an average day inside her classroom, her students can travel to the tropics of Brazil's Amazon rainforest or learn parts of the body all in Spanish. She says the demand from parents for "Spanish as a second language" is growing. What started with a class of six kids has doubled to 12 students.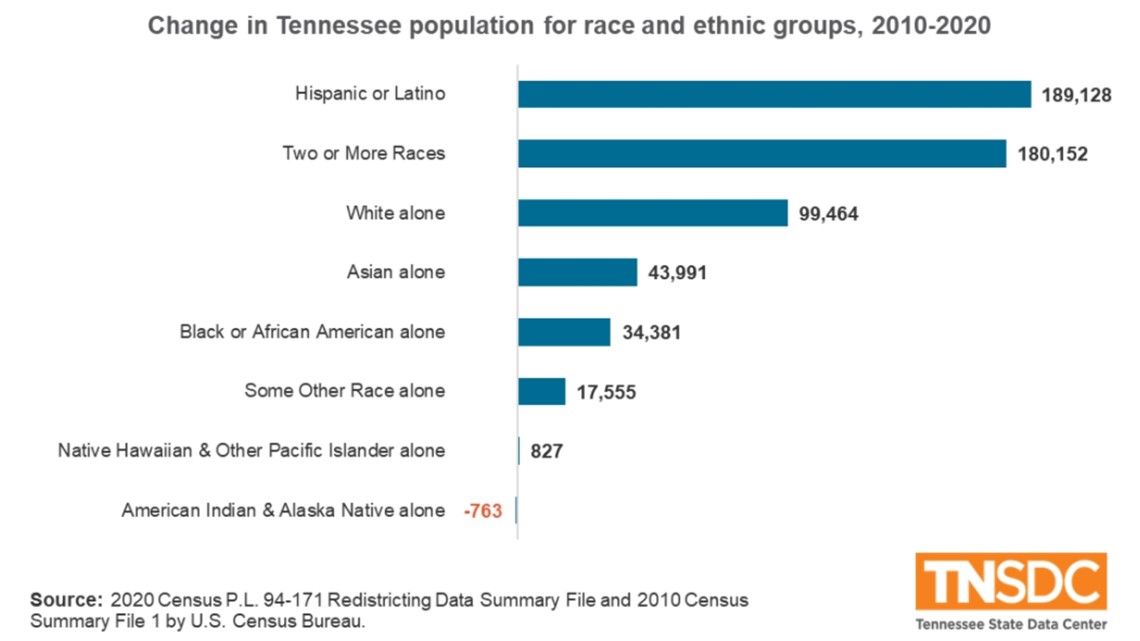 Her daycare has gained her school the Three-Star Group Label from the Tennessee Department of Human Services. That's the highest childcare rating in the state.
"I have children — trilingual, bilingual. I have children from South America, Central America; from here across the United States. I have children from Italy, Spain, South Korea and Japan," she said.
The growth of interest in bilingual education is no surprise for people like Carlos Allavena-Vitellis. He is the president of the Latino Chamber of Commerce of East Tennessee. He says more parents want to teach their kids multiple languages.
"These kids start from one year learning Spanish and will go home, and they continue with the English language at home," he said.
The interest in bilingual education expands outside early childhood and into adulthood.
"It makes you so much more marketable on the job market if you're able to go in and do the work of two people because you can speak two languages. That can change your chances of being hired tremendously," said Lily Hardwig.
She is the Adult Education Coordinator at Centro Hispano of East Tennessee. Centro Hispano acts as the backbone for Latinos in the region. Their efforts focus on equipping Latinos with education, resources to help families financially and workforce development.
"You have to understand how uncomfortable it is to learn your second language if you're not a native speaker of both of the languages," Hardwig said.
The future of Spanish-English language education in Knoxville starts all within a bilingual classroom.