KNOXVILLE, Tenn — The morning after a third teenager was shot to death in as many weeks, Knoxville city leaders gathered at Paul Hogue Park to discuss gun violence in the city.
Mayor Indya Kincannon spoke first and expressed a desire for tangible change.
She announced later Wednesday that she would be proposing a $1 million amendment to the city budget to jumpstart community-based violence prevention and interruption programs, saying these programs have proven effective at reducing violence elsewhere in the U.S.
Police Chief Eve Thomas said gun violence in the city has led to a crisis point, and that the department has responded to 12 homicides in 2021.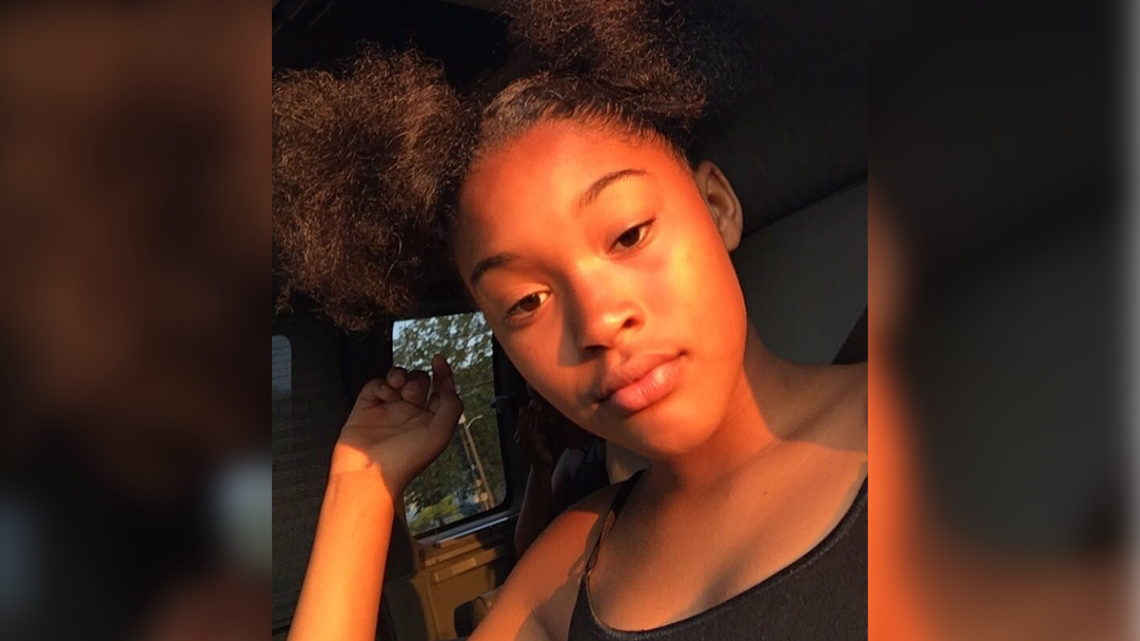 "To put that in context we only had three at this time last year. In the past six days, that gun violence has resulted in the tragic death of two teenagers. Two of our community's children," Thomas said.
As leaders addressed the media, attendees and protestors in the crowd asked leaders why more had not been done before these recent shooting deaths in the community.
"Why now?" one attendee could be heard saying. "Why now?"
School board member Evetty Satterfield is an Austin-East graduate and lives two blocks away from Paul Hogue Park.
"I hear gunshots every night," she said. "This is not the first student we've lost. This is not new for this community. It's hard. It's hard."
Satterfield spoke directly to students at her alma mater, who are grieving and in pain. She reiterated that the school is employing every resource available to provide emotional support to students who need it.
"This is too much to carry alone. Austin-East is a safe school. It is a school that loves you. That cherishes your lives," Satterfield said.
Knox County Schools Superintendent Bob Thomas said he is tired of rhetoric and would like to take actionable steps forward to combat gun violence.
"We're grieving. Our board is tired of the talk. We're tired of the talk. We deserve better our, kids deserve better. Let's come together," Thomas said.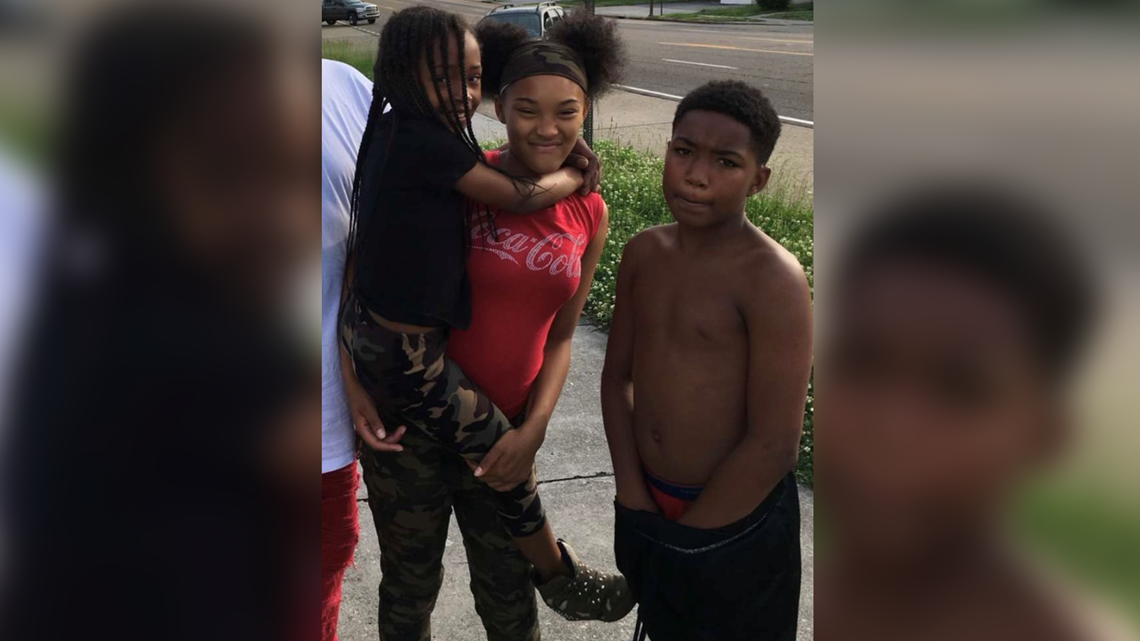 Vice Mayor Gwen McKenzie, who has already announced a new initiative to combat the recent gun violence in the city, said the focus needs to be on how organizations across the city can band together.
"We have children out here killing children. We need KPD, we need them in our community. We have to stop killing in these streets. We're tired. Today is the end of it," McKenzie said.

She pointed out the gun violence is not a reflection of people living in the community; families who are hurting and have already been trying to address this issue.
"There are more good people in our community than there are bad. We are taking it back. We're tired of it. My heart goes out to every family that's lost a child. Children that have to grow up without their parents. It's not right, it's not fair," she said.
Reverend Sam Brown is the president of the NAACP and led the group in prayer at the meeting's conclusion.
"We have to tap into the best versions of ourselves to find a way forward. We have got to come together," Brown said.
Knox County Mayor, Glenn Jacobs, was not in attendance. He went on to Twitter to show his support.
"My heart grieves for the Austin-East community and I struggle to find the words to express my sorrow. At times like this, we must remember what happens in any part of Knox County, including the City of Knoxville, impacts all of us. This violence against our children is horrific, tragic, and it cannot be tolerated," Mayor Jacobs said in a statement.
15-year-old Janaria Muhammad was a freshman at Austin-East High School in Knoxville.
She was shot to death near Cherry Street on Tuesday night.
Knox County Sheriff Tom Spangler urged the Knoxville community to come together and work towards ending violence. He also said that both the city and the county has experienced an unusual uptick in homicides.
"In addition, I want to publicly acknowledge my support for our KPD family," he said in a statement. "I know they are working around the clock, and have been ensuring the safety of all Knoxville residents. In my 40 years of law enforcement, I have always believed when tragedy strikes, it's the time to unite and offer help. It is not the time to criticize and place blame. We are here to offer any assistance or resources needed to ensure the safety of everyone."
He also reminded the community that citizens can anonymously provide information about crimes.
"I also want to send our sincere condolences and heartfelt prayers to the families of those who have lost loved ones. I've always pledged my support for victims and their families, I will continue to do so. Knoxville/Knox County is still one of the greatest places to live and work. Together, we can and will overcome evil," he said.
The investigation is ongoing and there is no suspect information at this time. KPD said at this time there is no evidence to support that the two most recent killings are connected.