KNOXVILLE, Tenn. — The site of the original, landmark Copper Cellar restaurant has been sold to a Chicago developer known for massive student housing buildings.
Deeds for five parcels that include the decades-old restaurant on the Strip were filed Tuesday in the Knox County Register of Deeds Office, Register of Deeds Nick McBride said Wednesday. The transfer was long rumored.
Total value for the land amounts to more than $19 million. The transfer includes parcels directly owned by Knoxville restaurateur and entrepreneur Mike Chase.
Beloved for its casual, comfortable atmosphere and hamburger deals, among other things, the original subterranean Copper Cellar opened in 1975.
Chase's company of the same name grew over the decades and today includes a Copper Cellar West and other popular brands such as Calhoun's.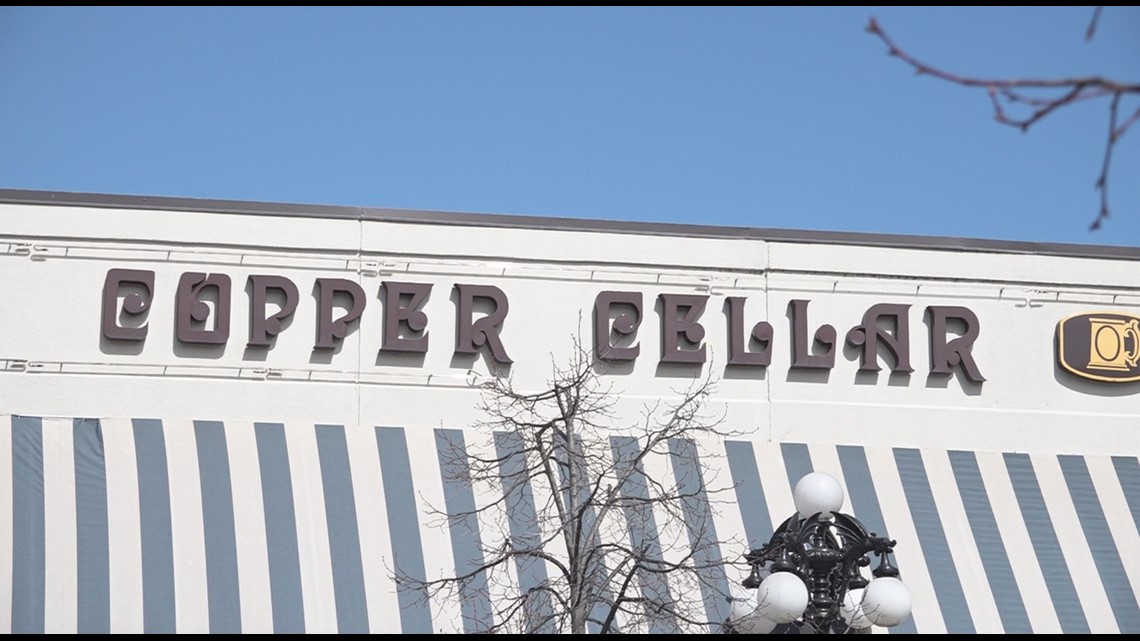 Copper Cellar principals couldn't be reached for comment.
Core Knoxville is the purchaser, according to McBride.
The Chicago-based developer known as Core Spaces has been busy over the last year or so gobbling up Strip properties to build another housing development. Sales values are in the tens of millions.
Its purchases on the north side of the Strip include the block with a Shell station and the block that included Stefano's Pizza, recently torn down. Purchases on the south side include the Farmhouse fraternity.
The projects are dramatically changing the face of the Strip, once known for its student bars, restaurants and stores.